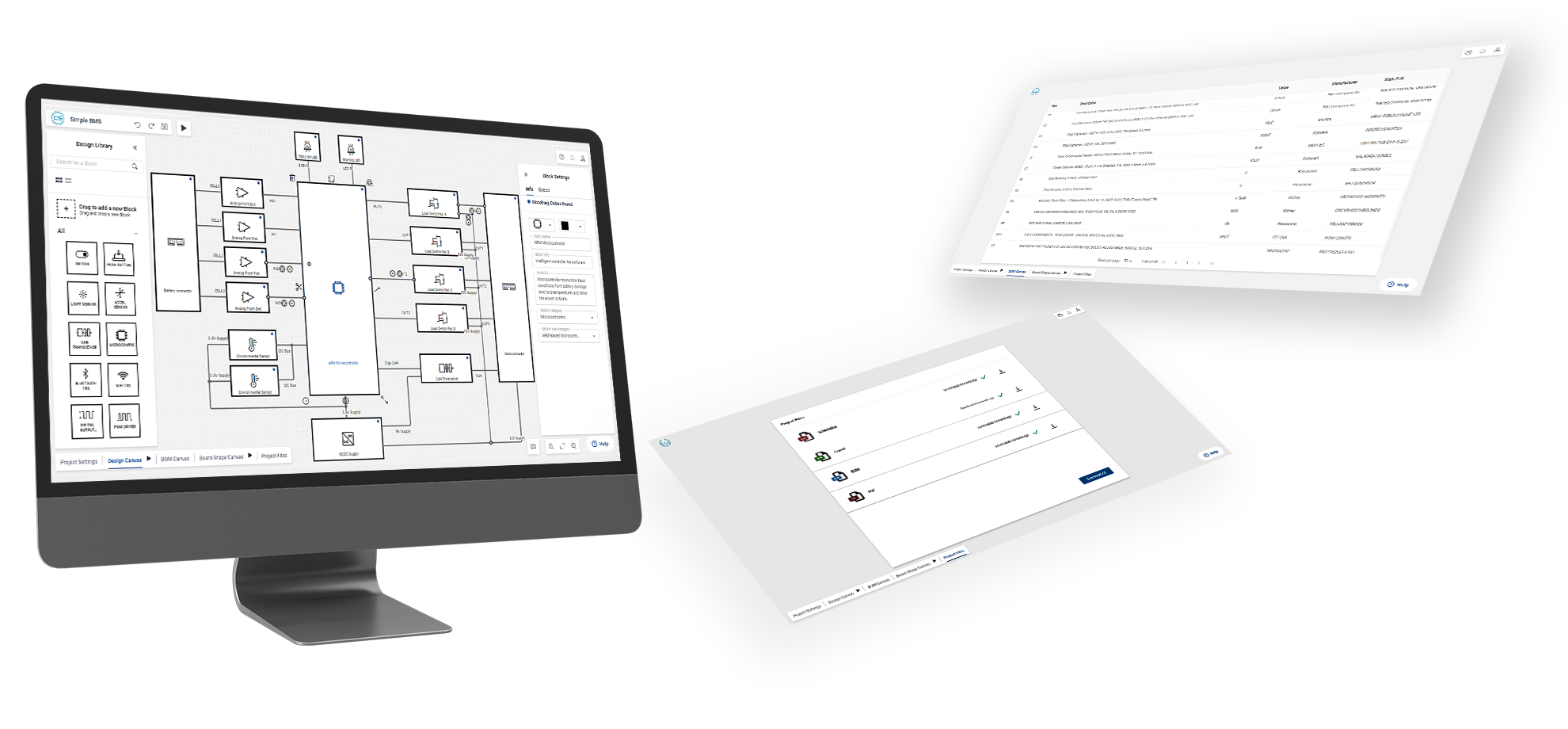 Keeping up with our very technical and fast-paced world is a serious challenge for the electronics industry. The leading provider of climate solutions Viessmann created a LAN Interface Module with the help of the CELUS Engineering Platform. On the one hand, CELUS was able to reduce the development time by 47 %, on the other hand, multiple variants could be generated with minimal additional expenditure. This significant time and cost-saving can help to improve the competitiveness.
In this case study you can read more about:

• Problem description and requirements from Viessmann
• Objectives for the use of CELUS
• Concrete course of the project, described step by step
• Detailed description of benefits and results

Christian Faust, Managing Director, Viessmann Elektronik GmbH
"The automation of industrial hardware engineering is an important step that leads to immense speed gains and cost reductions with significantly higher process reliability. Thanks to the CELUS Engineering Platform, this automation will be possible for the first time – conventional tools are not designed for it."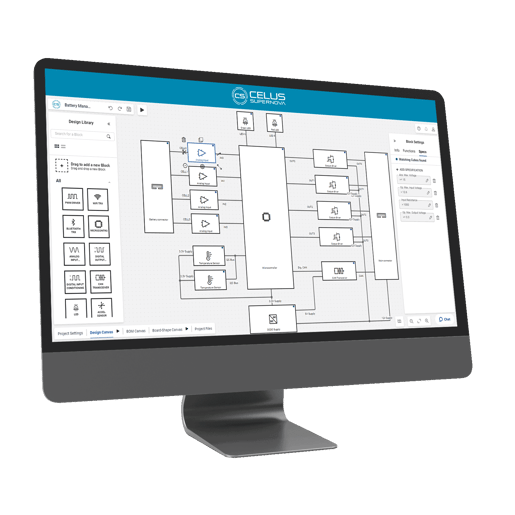 CELUS Supernova is an automated AI-based solution for electronics engineering
Supernova is designed to fully integrate into your existing electronics engineering environment and boost your efficiency. It allows you to define your requirements and automatically find fitting components and Cubos for your design. But CELUS Supernova doesn't stop there. Our AI automatically takes that information and creates schematics and layouts within minutes, while staying fully compatible with your ECAD tool.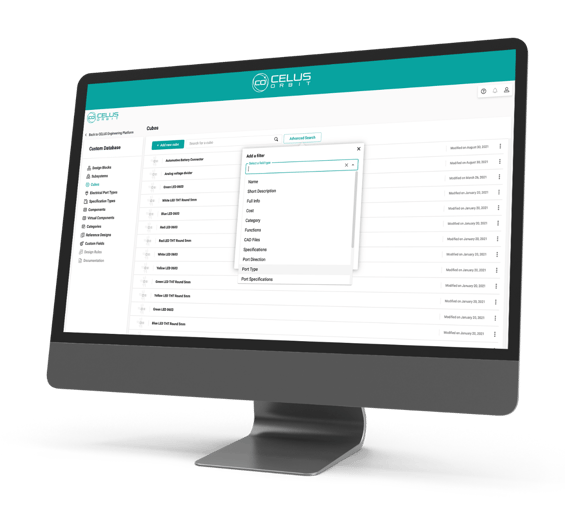 CELUS Orbit is an intelligent data management system
On Orbit, you can import your know-how in form of reusable modules, projects, components, templates, design rules, specifications, and so on. Centralized, this knowledge can be made available to the relevant stakeholders and improve design processes and knowledge sharing among departments & locations.