Easter Lottery! Find The Hidden Eggs And Win An Artwork
---
You ever wished to win something fitting your interest as an electronics engineer?
Win this unique one of a kind piece of art - n

ow is your chance!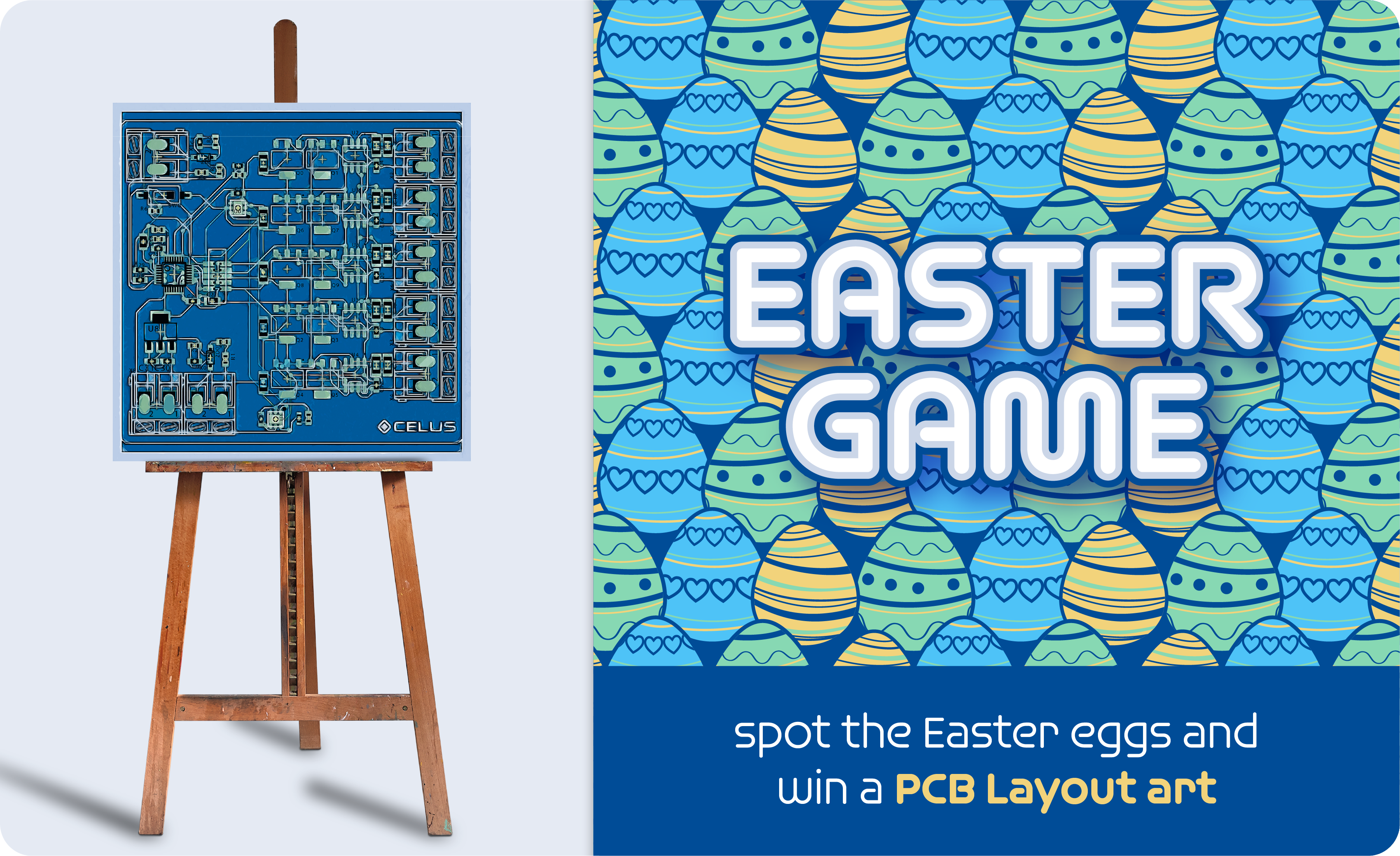 How it works:
Check out our Article linked here. You will find a list of inspiring and successful CTOs and Head of Engineers.
Scrolling through it, you might notice: There are some beautiful eggs hidden! Find out the names, in which paragraphs the eggs are hidden, fill out our form and cross your fingers.
There are going to be three winners that will be announced on April, the 12th.