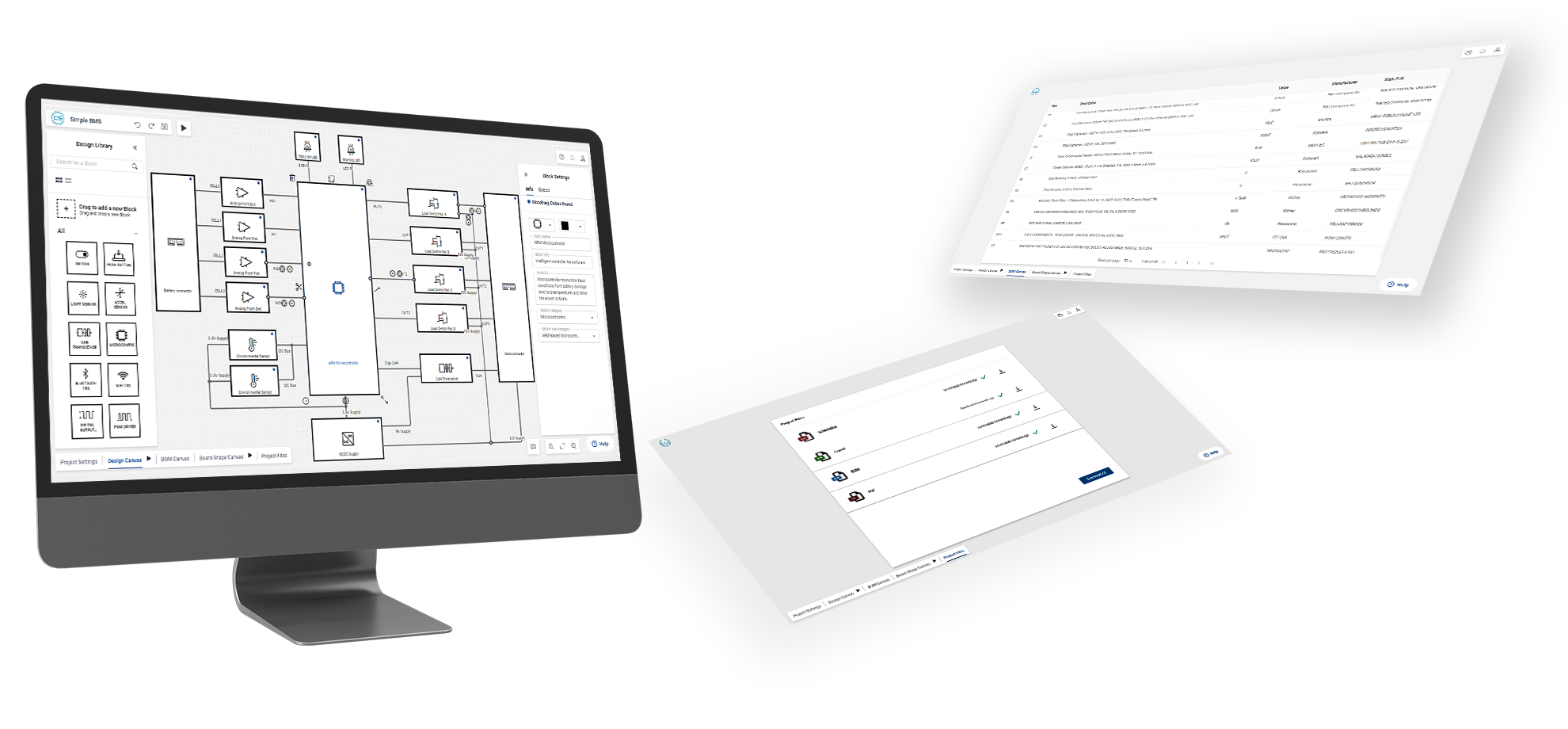 What is a morning without coffee? Today an automatic coffee machine can be found in almost every home. Coffee machines allow us to save time and still get some traditional, high-quality coffee with almost no human effort. All coffee machines have an electronics design and require the same basic mechanisms: heating and filtering. Thinking of the high demand and great versatility in the consumer electronics market, CELUS created an electronics design of an automatic coffee machine for engineers to use as a template and to reduce the development time.
The CELUS design is ready for prototyping in a matter of a few hours. In this use case, we will show you how to create an electronics design for a standard automatic coffee machine in no time with the help of the CELUS Engineering Platform. Our platform enables every electronics engineer to generate high-quality designs at the speed and to start prototyping right away. This not only saves time, but also reduces costs due to a shorter development cycle and faster-delivered results.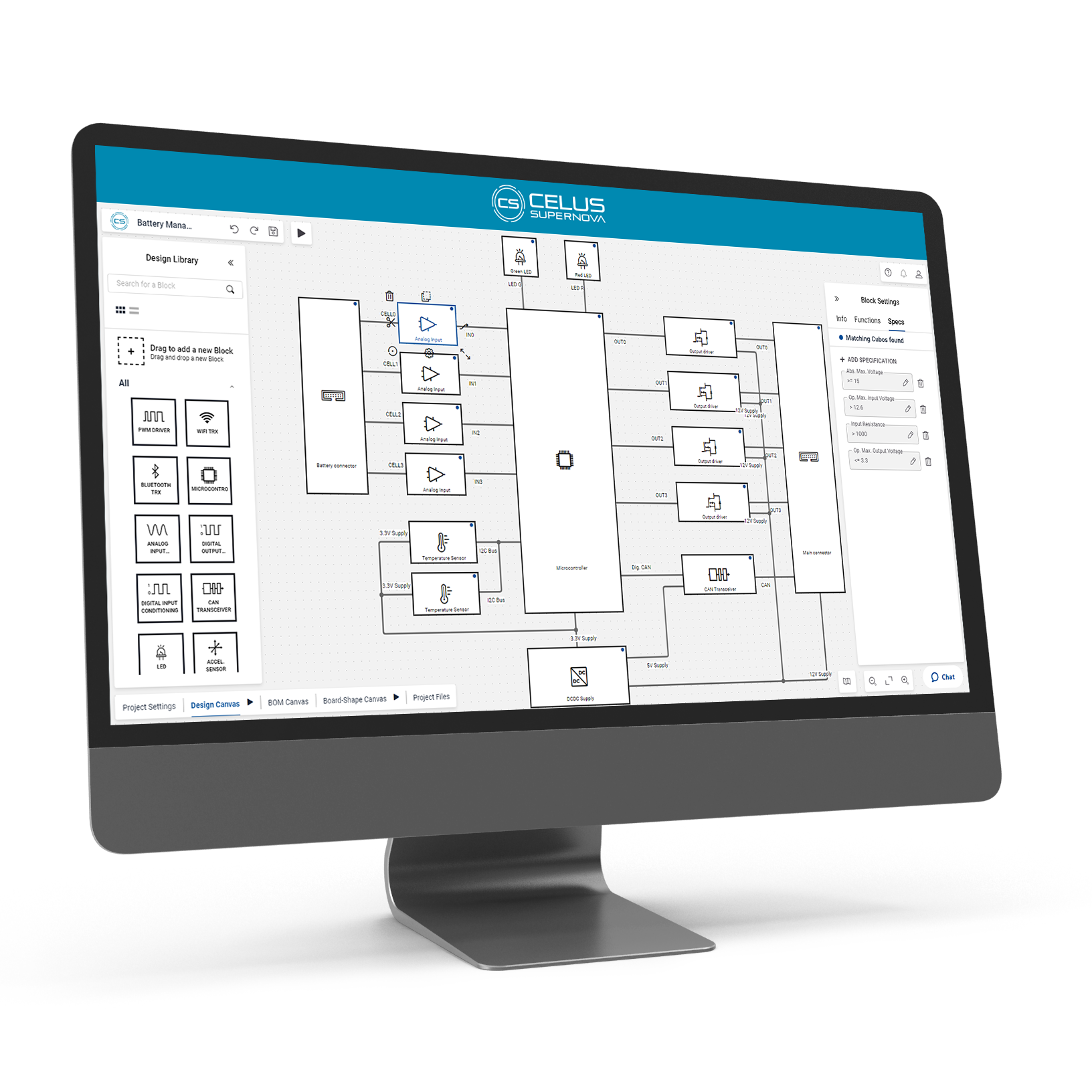 CELUS Supernova is an automated AI-based solution for electronics engineering
Supernova is designed to fully integrate into your existing electronics engineering environment and boost your efficiency. It allows you to define your requirements and automatically find fitting components and Cubos for your design. But CELUS Supernova doesn't stop there. Our AI automatically takes that information and creates schematics and layouts within minutes, while staying fully compatible with your ECAD tool.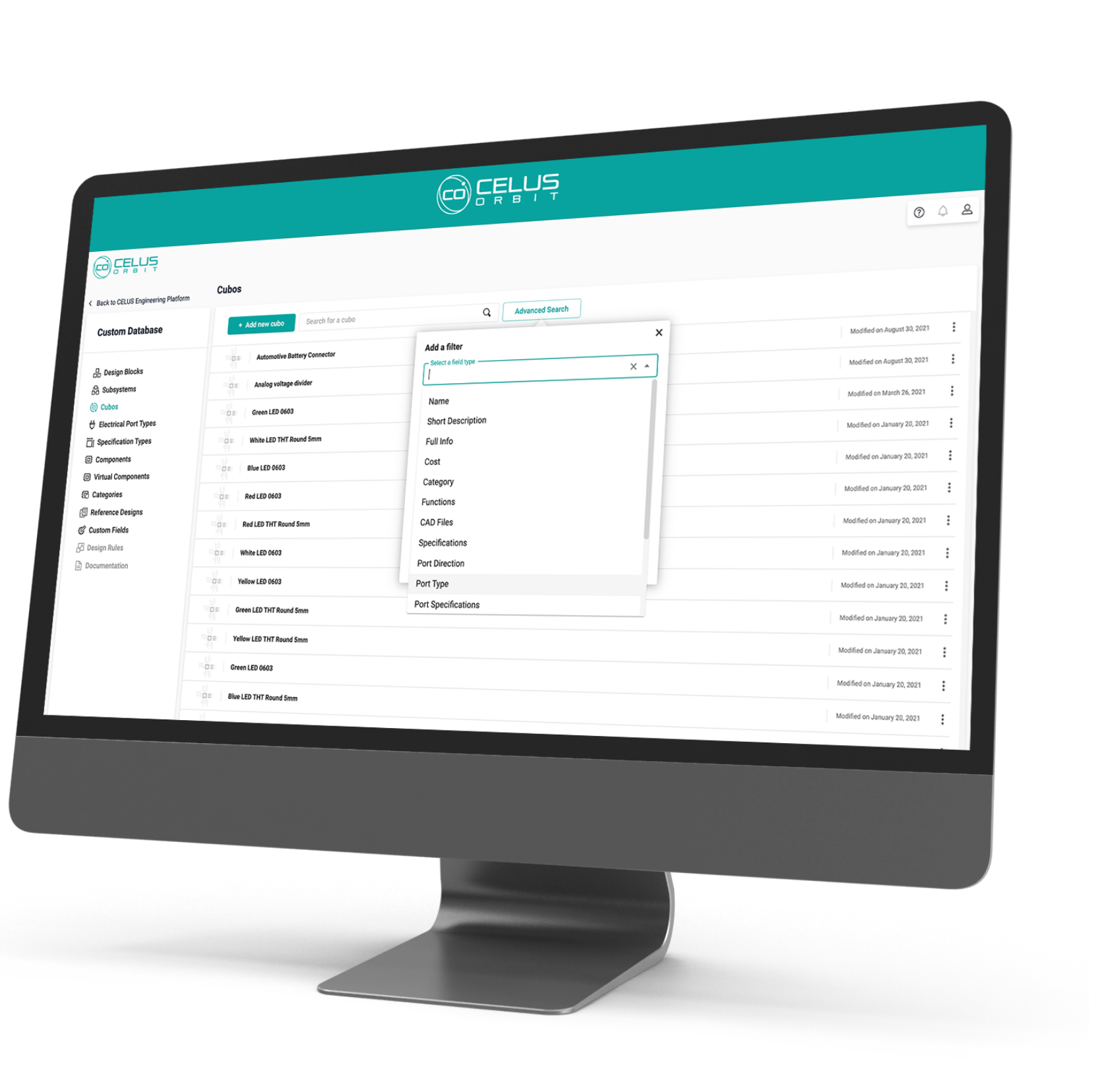 CELUS Orbit is an intelligent data management system
On Orbit, you can import your know-how in form of reusable modules, projects, components, templates, design rules, specifications, and so on. Centralized, this knowledge can be made available to the relevant stakeholders and improve design processes and knowledge sharing among departments & locations.