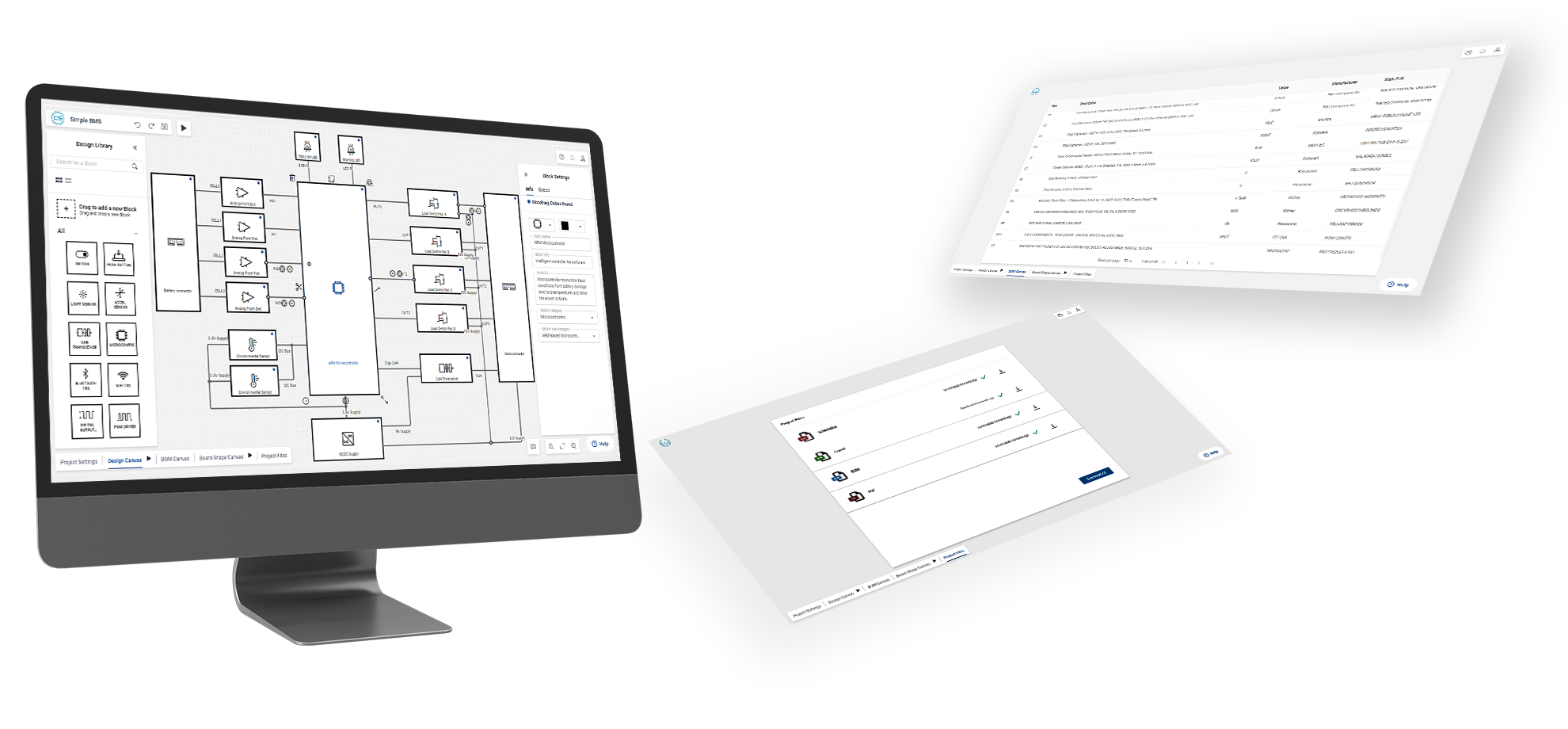 With the rapid growth of digitization in recent years, the Internet of Things (IoT) has become one of the most important trends and has changed the way companies currently operate. Many companies, regardless of size, are using IoT to monitor, automate and improve the overall efficiency of their business. IoT allows physical electronic devices, such as sensors and actuators, to connect over the Internet to exchange data. Experts estimate that by the end of 2025, the number of IoT device connections will reach nearly 30.9 billion, an average of 4 IoT devices per person (IoT Analytics, 2020).
Despite its popularity, an IoT device is a complex product and undergoes numerous modifications before it goes into production and enters the market. To enable companies to digitize their processes, several IoT devices focus on creating a connection between older equipment, controlled via cable networks such as CAN or Ethernet with the Internet. Although the most well-known application of the CAN bus is in automotive systems, it is also widely used in industrial and home networks, due to its robustness and low cost e.g., digital thermostats for heating systems.
In this case, we use one device that can connect a CAN bus thermostat to the Internet via WiFi, allowing remote control of such a heating system - whether by the factory operator in a central room or by a resident of the house via a mobile app.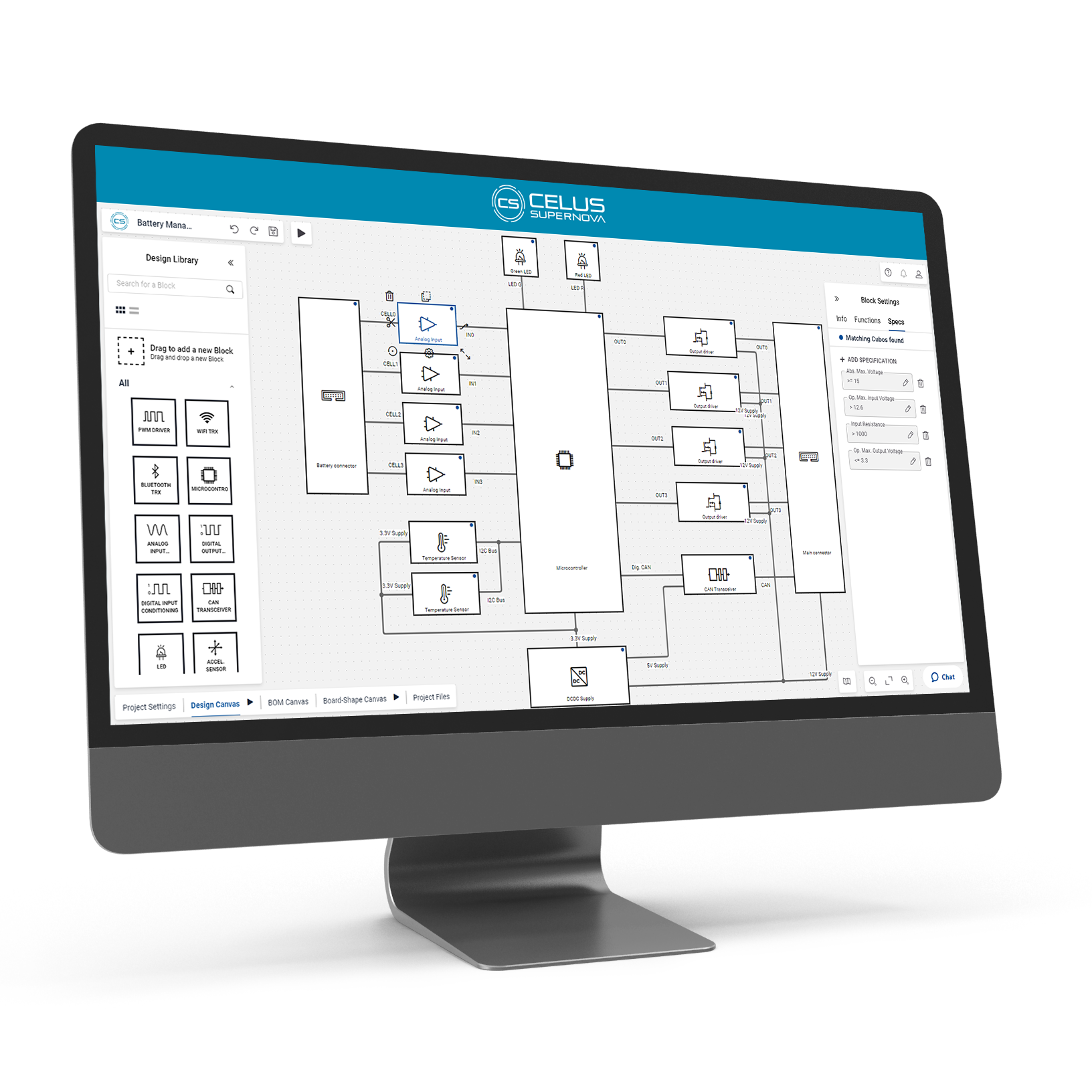 CELUS Supernova is an automated AI-based solution for electronics engineering
Supernova is designed to fully integrate into your existing electronics engineering environment and boost your efficiency. It allows you to define your requirements and automatically find fitting components and Cubos for your design. But CELUS Supernova doesn't stop there. Our AI automatically takes that information and creates schematics and layouts within minutes, while staying fully compatible with your ECAD tool.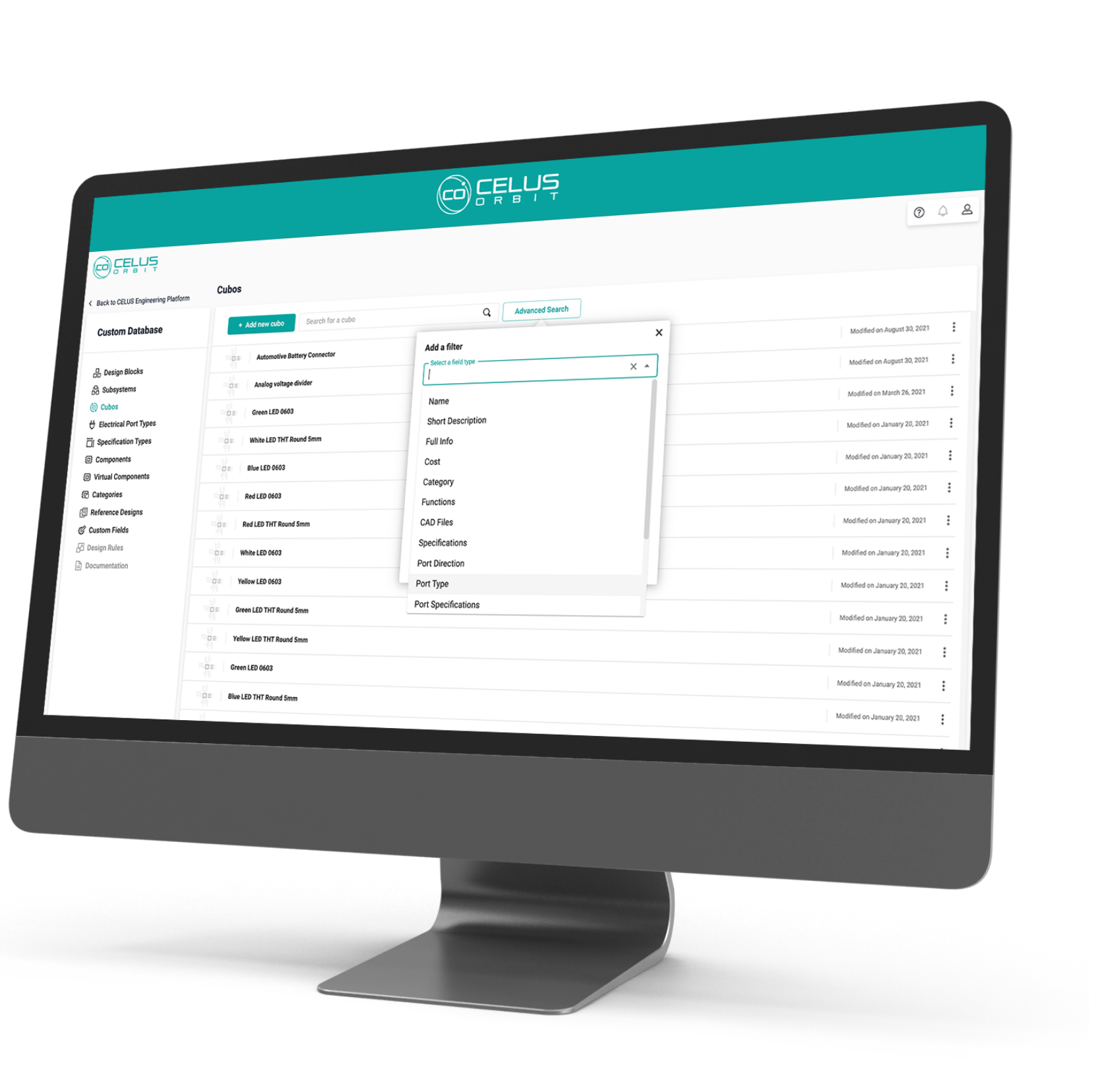 CELUS Orbit is an intelligent data management system
On Orbit, you can import your know-how in form of reusable modules, projects, components, templates, design rules, specifications, and so on. Centralized, this knowledge can be made available to the relevant stakeholders and improve design processes and knowledge sharing among departments & locations.