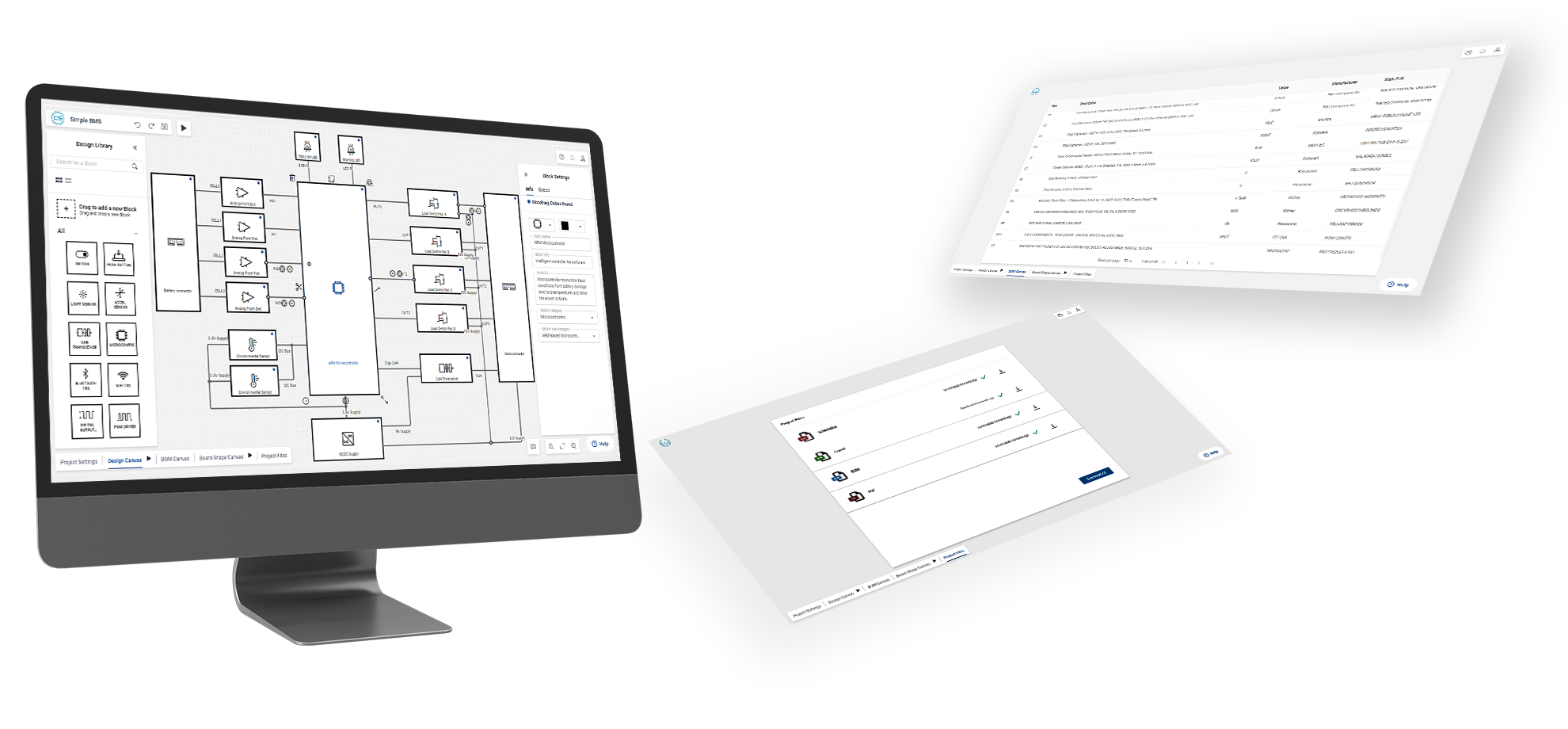 The modern and technical world poses challenges to everyone. However at this point, strategies have been elaborated by the software industry: agile development, modular working and reducing complexity. In this whitepaper you will learn about these principles in the electronics development. To get an insight how this looks in practice, there will also be an exemplary workflow illustrating all features and advantages of the CELUS Engineering Platform.
This insight will enable you to envision a new future for the electronics industry!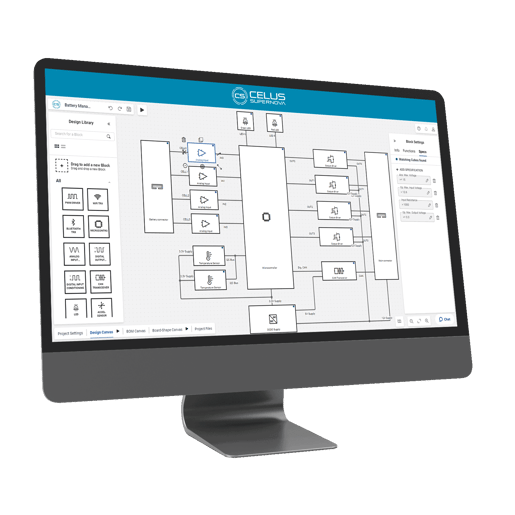 CELUS Supernova is an automated AI-based solution for electronics engineering
Supernova is designed to fully integrate into your existing electronics engineering environment and boost your efficiency. It allows you to define your requirements and automatically find fitting components and Cubos for your design. But CELUS Supernova doesn't stop there. Our AI automatically takes that information and creates schematics and layouts within minutes, while staying fully compatible with your ECAD tool.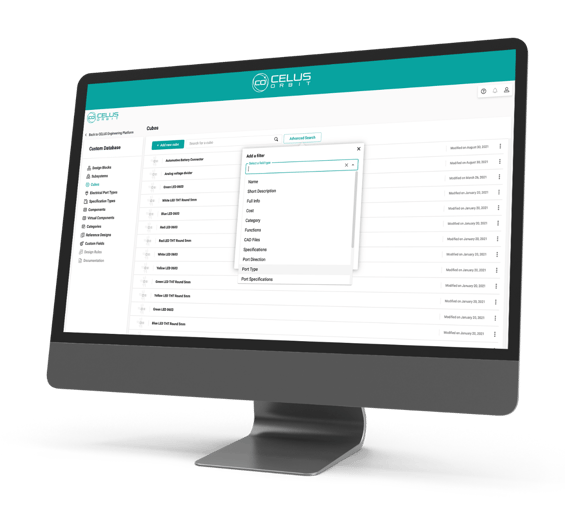 CELUS Orbit is an intelligent data management system
On Orbit, you can import your know-how in form of reusable modules, projects, components, templates, design rules, specifications, and so on. Centralized, this knowledge can be made available to the relevant stakeholders and improve design processes and knowledge sharing among departments & locations.